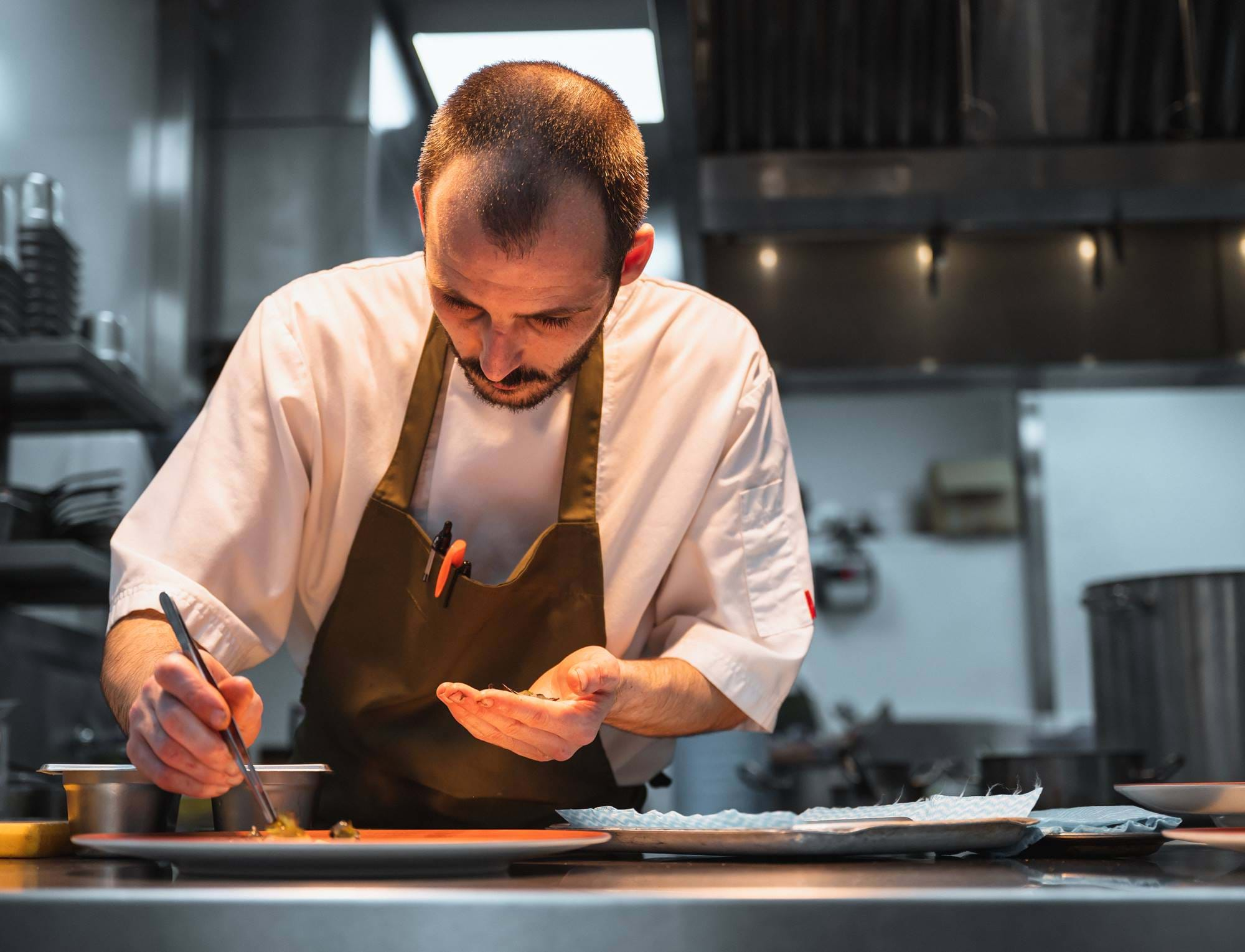 March
From drams and daffodils
March brings the first signs of a sunnier climate to Wester Ross, and little signs of life begin to sprout anew in our grounds.
Although the weather is still chilly and the days are short, The Torridon is a superb setting to welcome spring.
If you'd like to treat your mother, grandmother, daughter, or another deserving family member on Mother's Day, our gift experiences are just the ticket.
Or if you find yourself passing by, stop in for afternoon tea with an optional glass of champagne on the side?
Visit the Whisky Bar
Keen to become a whisky connoisseur? You should join one of our whisky tastings.
Led by our own experts, you'll be guided through three whiskies in an immersive tasting experience in our oak-panelled Whisky Bar.
You'll learn about the history of this iconic spirit and tune your tastebuds to a variety of different flavour profiles, while sampling some of the best whiskies in the world from our selection of 365 different drams.
What's growing?
March is an important time for our gardens. With the arrival of spring, our resorts team will start to sow seeds for the main growing season, as the sun begins to gently warm the soil.
Cherry blossoms, crocuses and daffodils all start to bloom, offering some light relief from the foliage-free coder months.
Flavour of the month
Our freshly cut purple sprouting broccoli is an ideal ingredient for celebrating the new season. The longer and leafier version of the more traditional broccoli offers a more earthy flavour and is colourful addition to any dish.
It's delicious barbequed and served with a homemade hollandaise sauce, and in the warmer months, we serve it with dishes like Elgin lamb and kelp pesto.