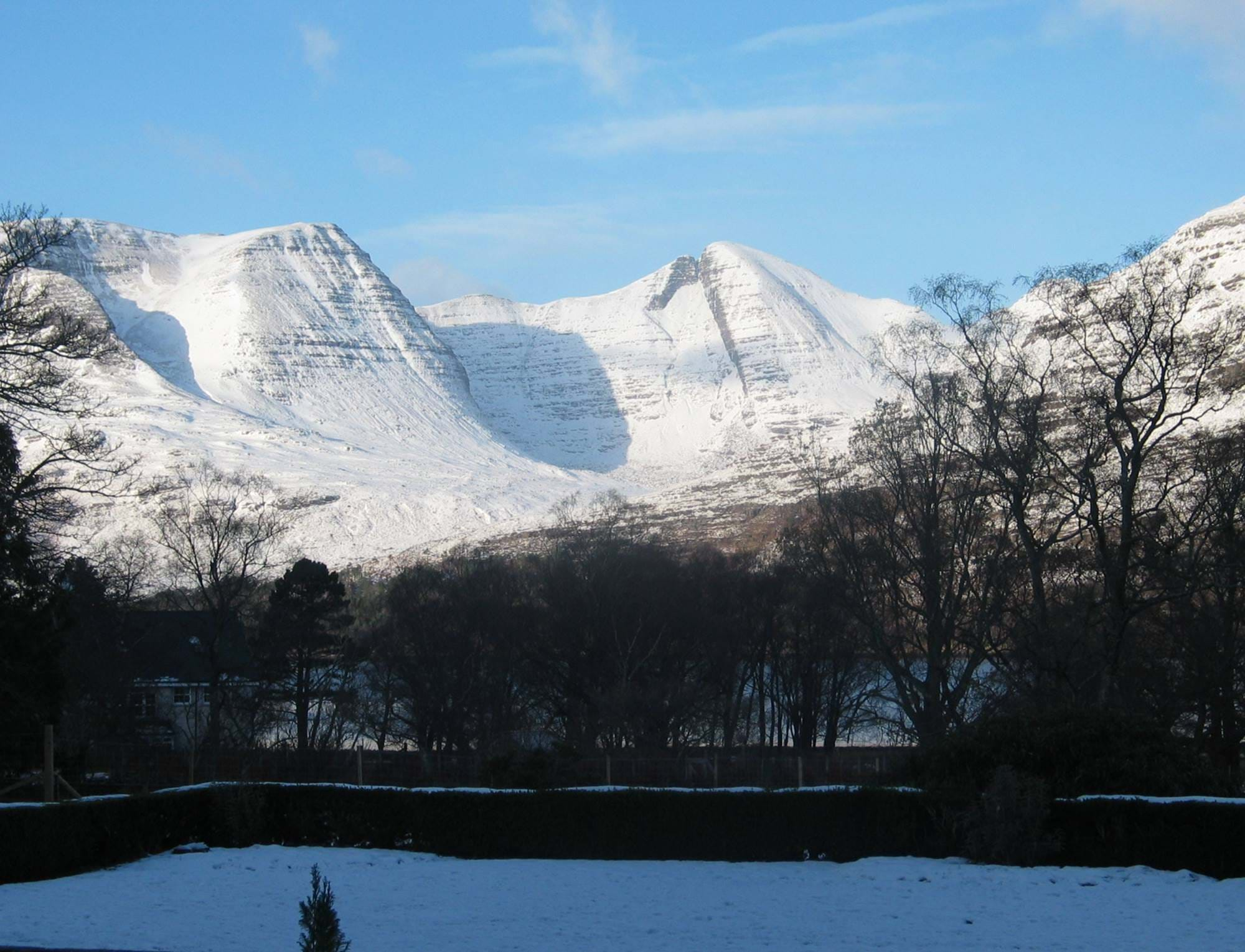 FAQs
Below is a list of our frequently asked questions which may help with your booking.
The calendar shows no availability for my dates?
All availability is live on the website. We do advise to check back in case of cancellations. Please note we do not hold any rooms back that are not visible on the website.
If two different rates are showing for your dates it means that the same category of room is not available and a room move would be required, this cannot be booked online. Please give us a call and book with a member of the team
I can see there is room availability but none in the restaurants. I don't want to book a room if i can't eat, is there really no space?
If you book a room, we will ensure that you have the opportunity to eat in one of our restaurants however it may not be possible to reserve the 1887 restaurant as part of your stay depending on availability.
What is the most direct way to reach you?
Inverness to Torridon is 1.5 hours by car. The closest airport is Inverness airport. An alternative is the sleeper train from London to Inverness. The nearest train station is Achnasheen. There is a local provider offering a transfer service to book from the airport or train station. Visit Torridon Private Hire for details.
I have or want to purchase a gift voucher; can it be extended?
When buying online you can choose the start date. They are valid for 18 months from that date. Please send an email if you would like it extended.