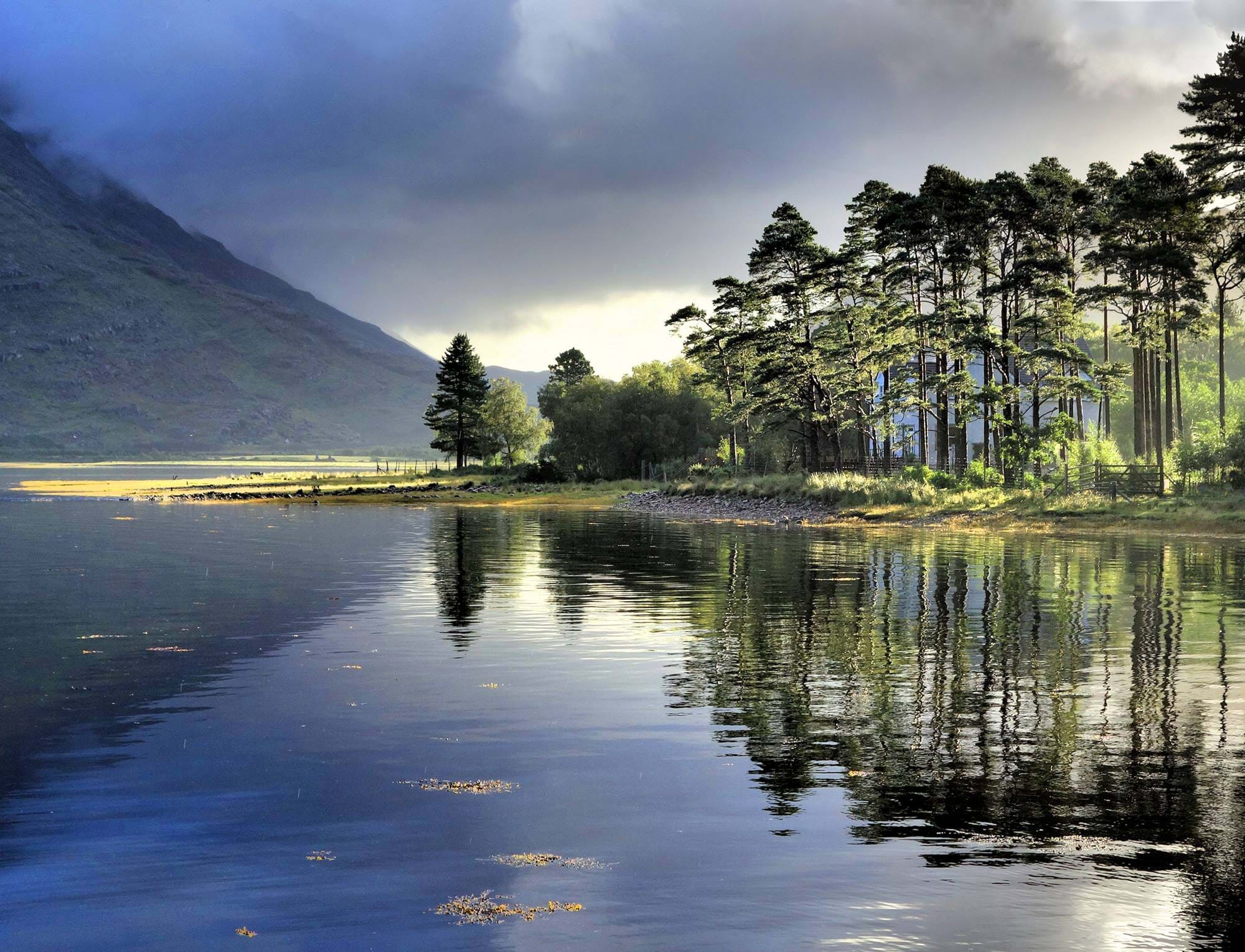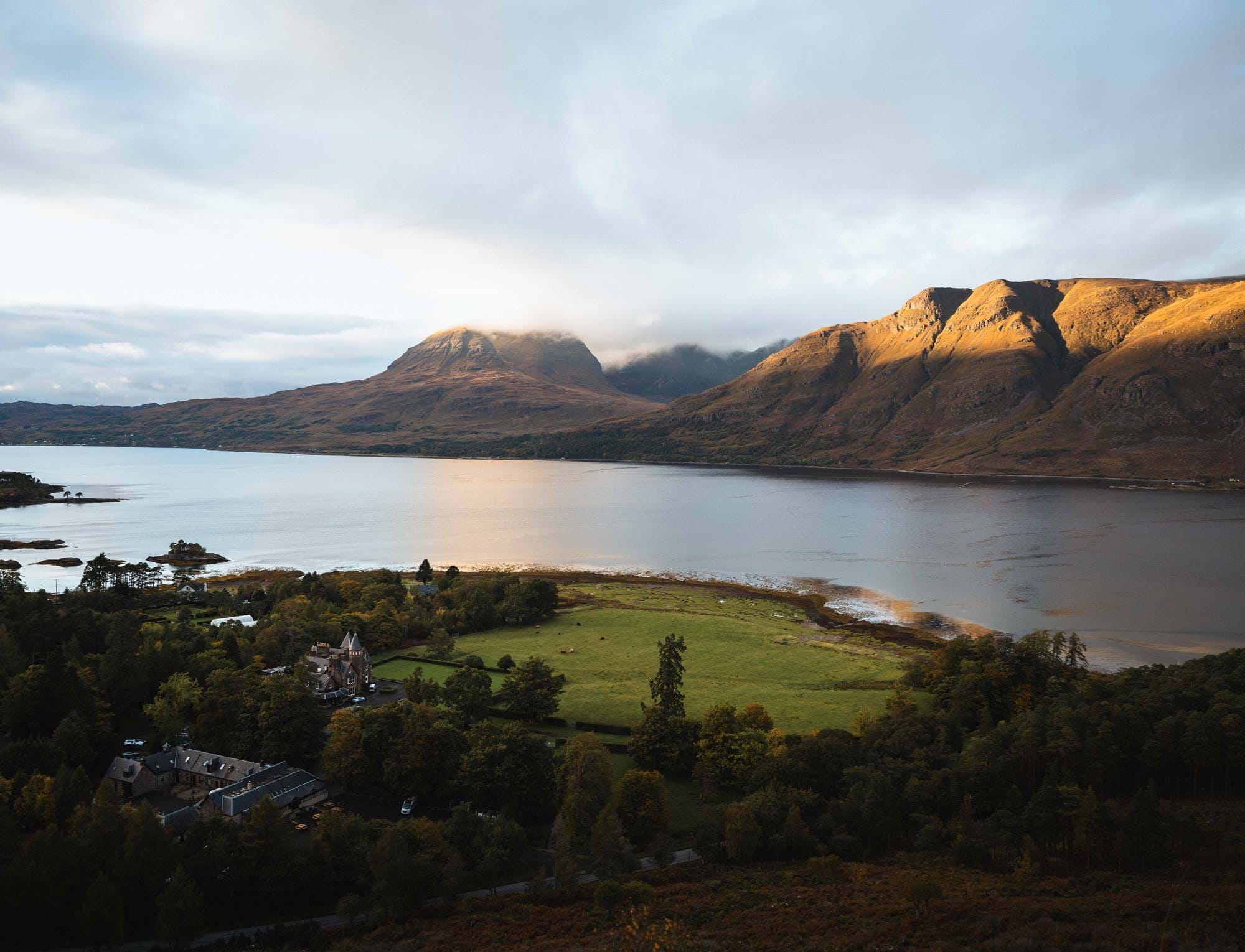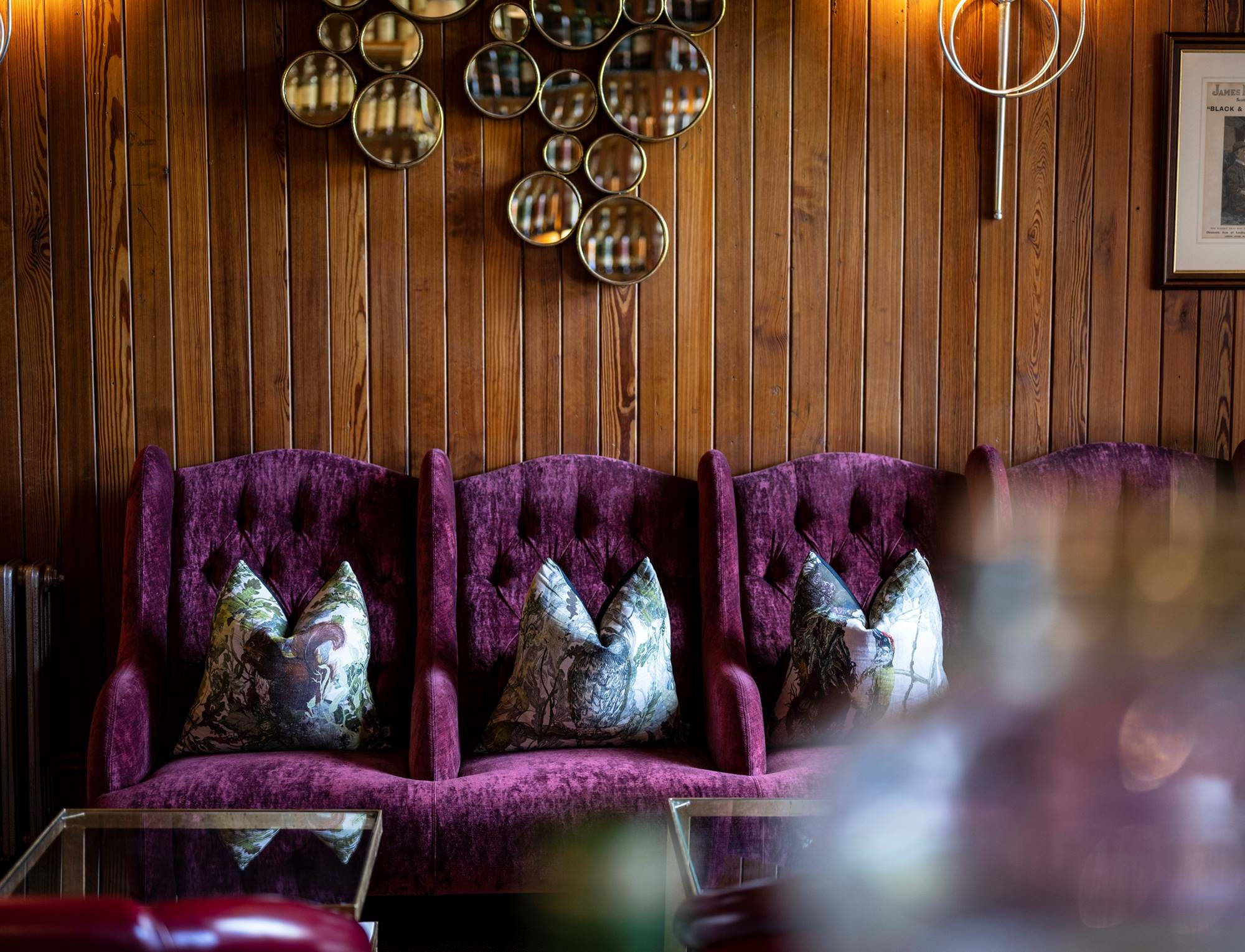 About Us
Learn more about The Torridon
The Torridon is your great escape, nestled in an otherworldly landscape where rugged mountains meet the gleaming sea loch and endless skies.
This boutique Scottish resort captures the splendour and charm of the surrounding Highlands; in the evocative colours and textures of its interior spaces, the meticulously sourced local produce adorning every plate and the warm and caring nature of our team.
If you can tear yourself away from the Torridon's many luxuries, the wilderness is waiting, just outside. Head for the hills, let your cares drift away on the breeze, and reconnect with what's truly important.