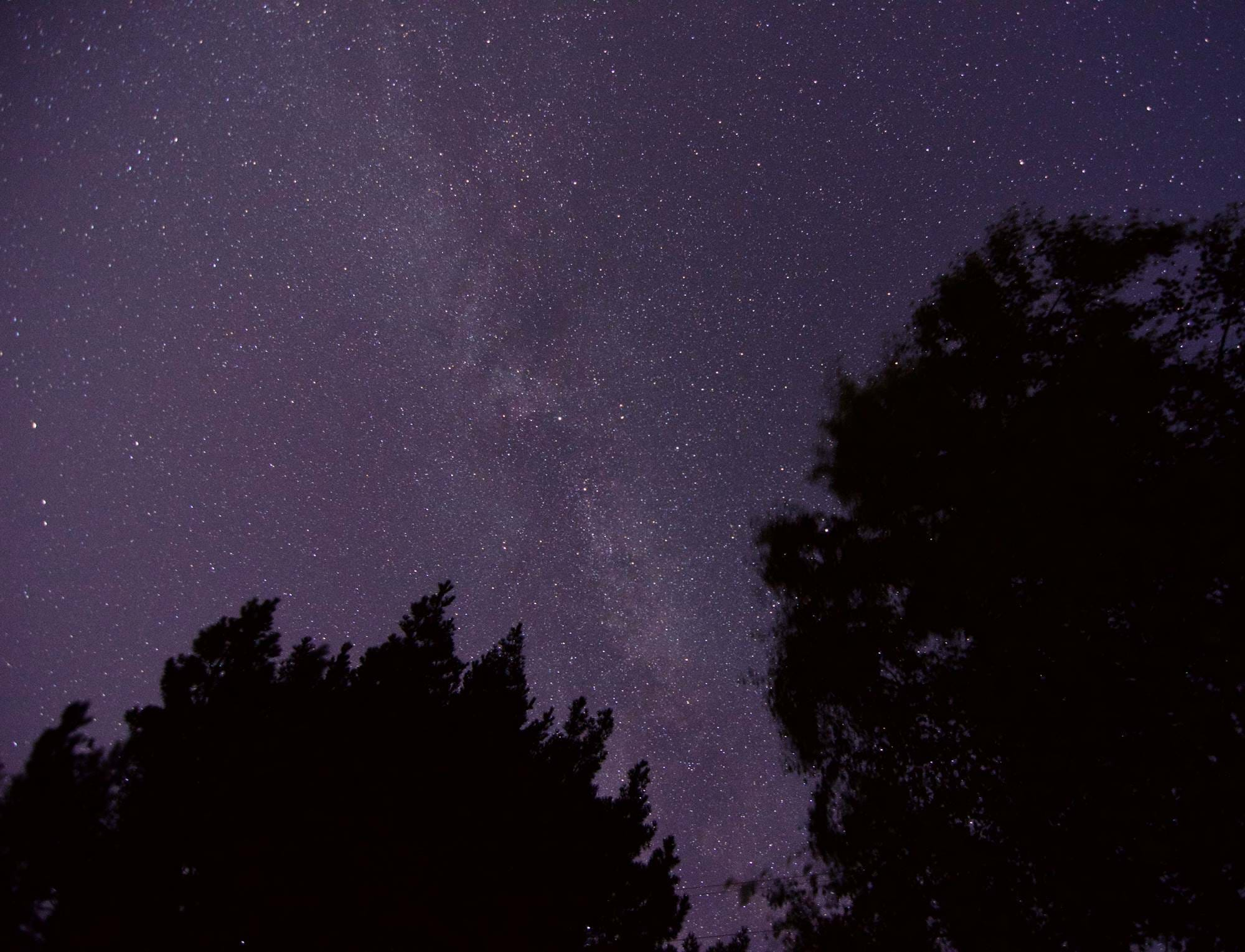 December
For celebration and sparkle
December has the shortest amount of daylight in the year, but with that comes a spectacular chance to witness long evenings twinkling with constellations and share the festive season with loved ones.
Experience Christmas at The Torridon
Reclining by the log fire, sleeping under starlit skies, and rising to snow-capped mountains. Christmas in the Highlands is something you must experience at least once in your lifetime, and where better than in the majestic surroundings of The Torridon?
Festivities begin on Christmas Eve with afternoon tea, brimming with treats from gourmet mince pies to bespoke chocolates, and a chance to mingle with fellow guests.
Then, wake up on Christmas Day to a leisurely breakfast, enjoy a walk along the wintery grounds, and return for a relaxing glass of champagne and canapes before lunch.
Our head chef Alex prepares a fine traditional meal, with all the indulgent trimmings and your choice of wine to complement it. You can then retire with a glass of port and one of our many games before evening supper.
The merriment continues into Boxing Day, where you'll enjoy a full Scottish breakfast before an afternoon of treasure hunting, clay pigeon shooting or lunching, whichever you prefer.
End your festive getaway with a special buffet dinner, another chance to taste the best local produce and say goodbye to other guests before your return home.
What's growing?
The leeks in the kitchen garden are now ready for harvest. More delicate and much sweeter than other members of the onion family, they are the culinary backbone of our most warming of winter dishes.
Leeks add a comforting touch to soups, stews, and any recipe worthy of a Christmas break in the Highlands.
Flavour of the month
Nothing encompasses the rich flavour of the season like venison.
Visitors come from around the world to stalk the magnificent red deer of the Highlands and we're blessed to have unrivalled access to this winter delicacy at The Torridon.
At 1887, its earthy taste matches harmoniously with Jerusalem artichoke and homemade dumplings.