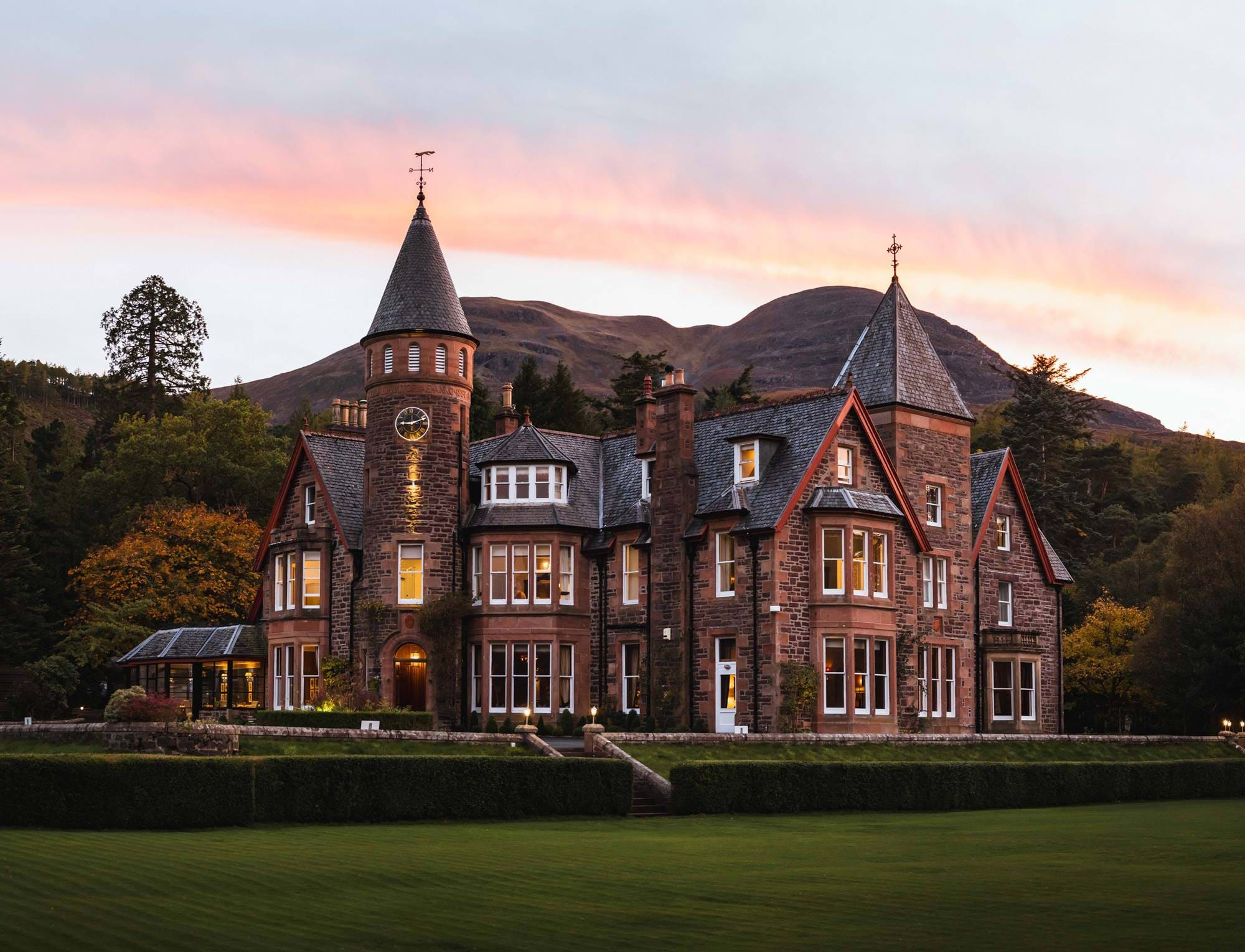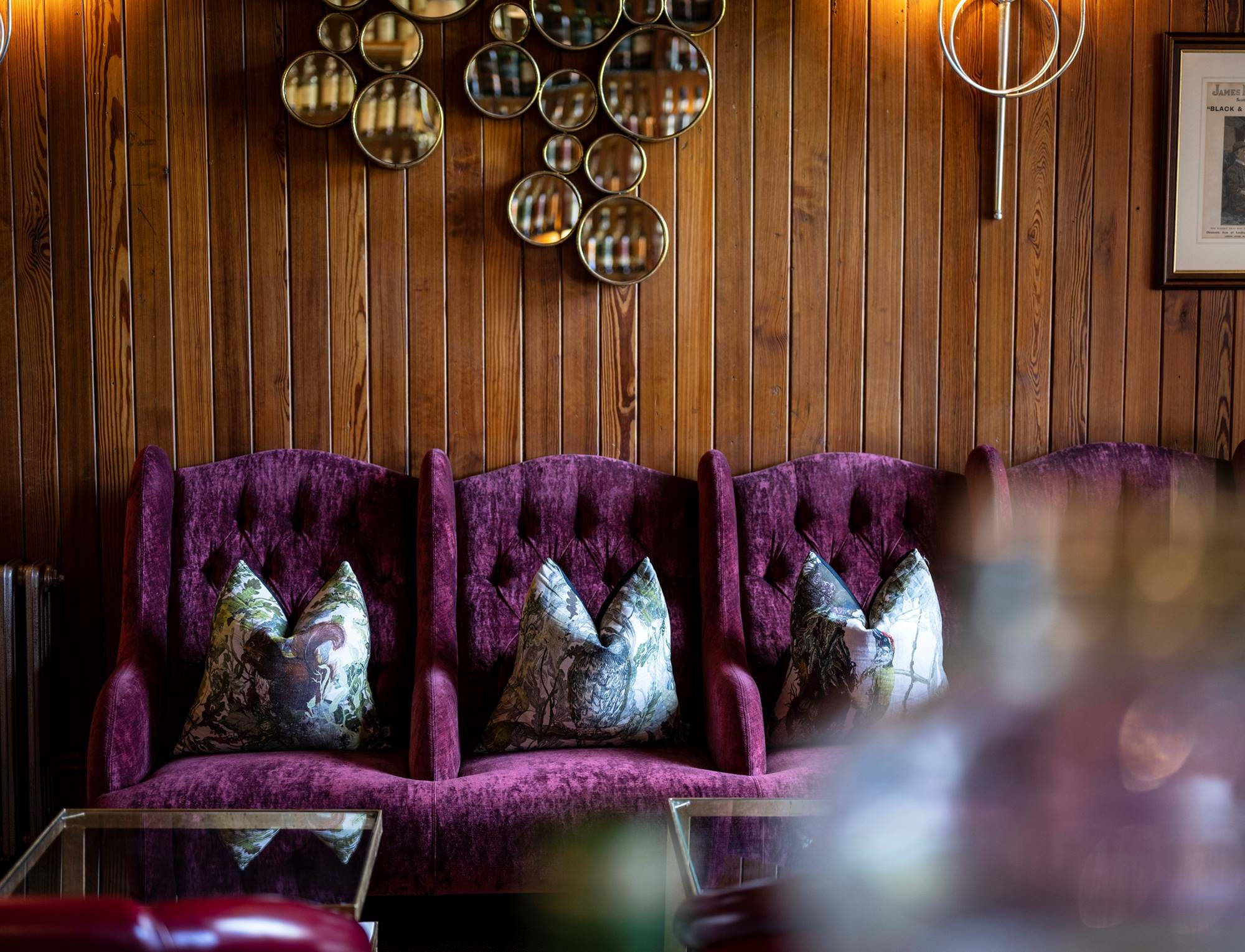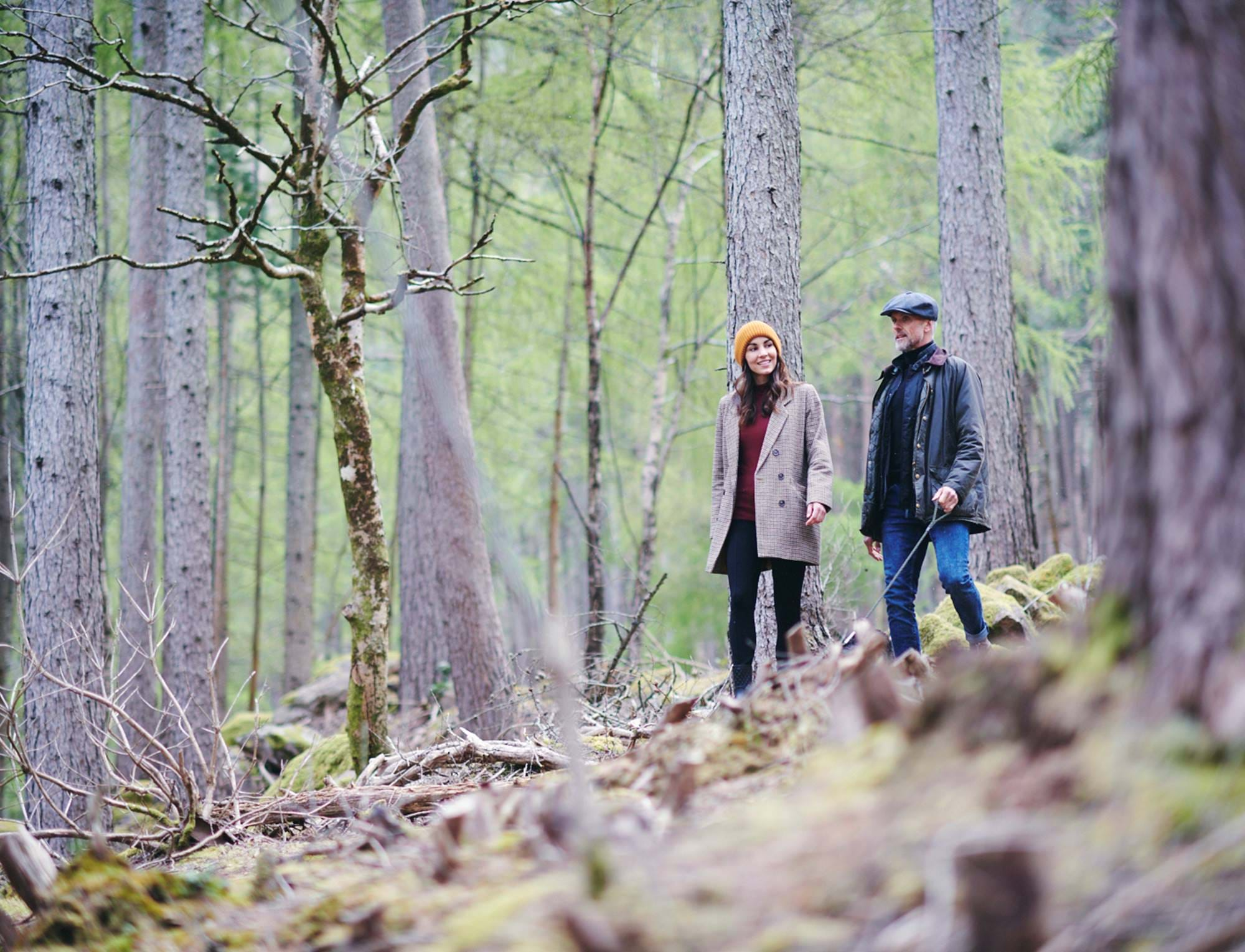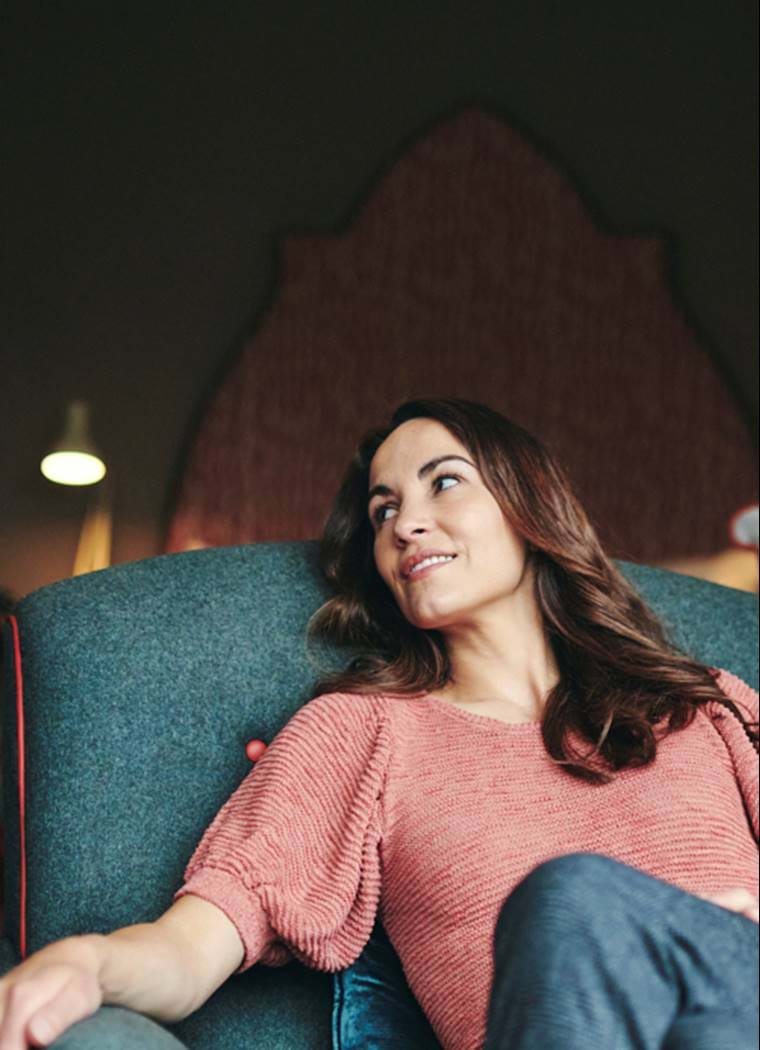 Leave the world behind…
Discover our boutique resort
So secluded that you leave the world behind, so different that you forget the daily routine, so inspiring that you can spend your free time being truly free.
This is true escape: a five-star boutique resort where you can dine, sleep and dream by majestic mountains and awaken to a world of possibility.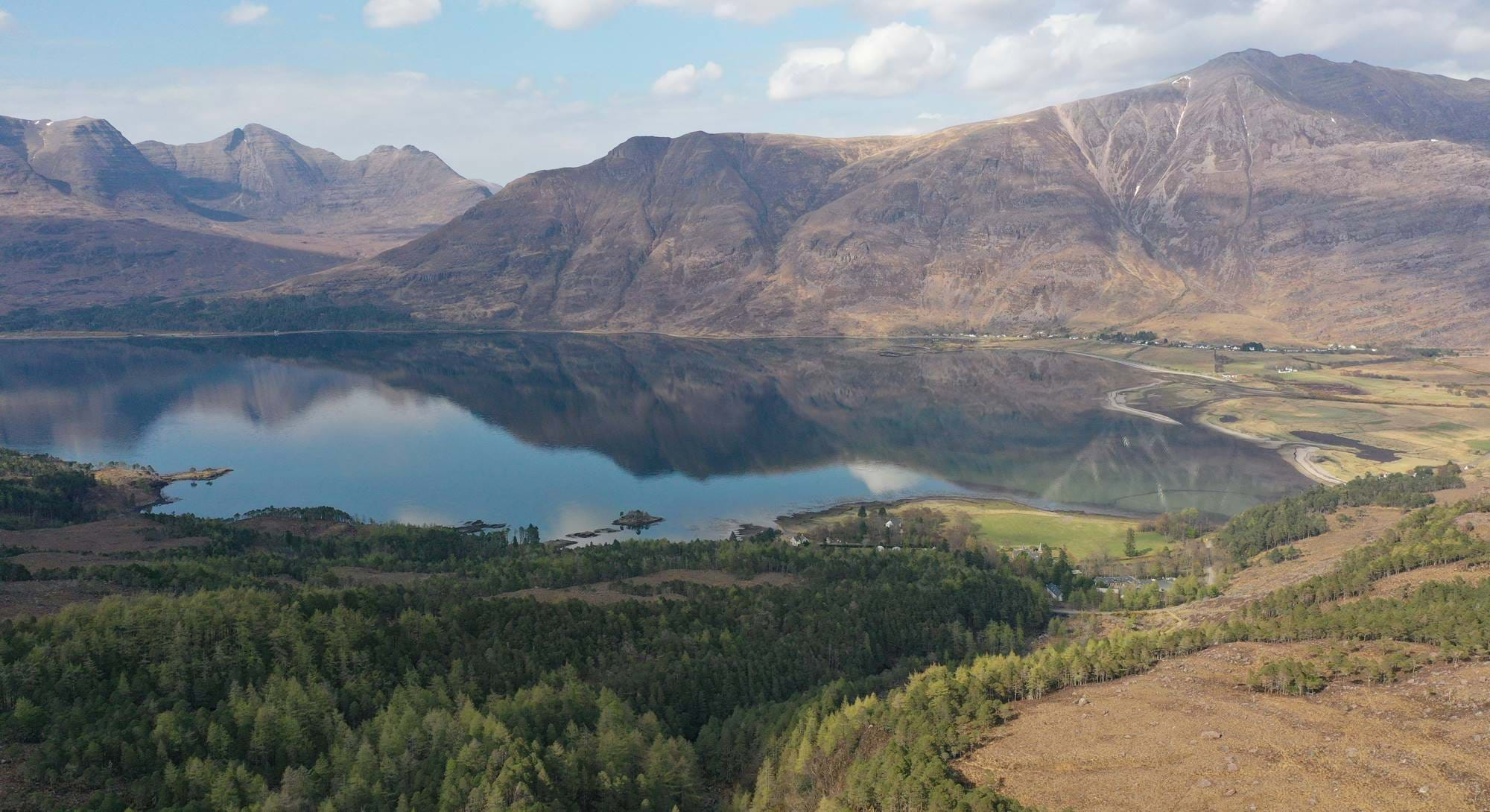 About Us
A singular experience
The Torridon is an idyllic retreat nestled in the natural playground of the Scottish Highlands. Our family-owned, lovingly restored boutique hotel represents true escape. Discover our story.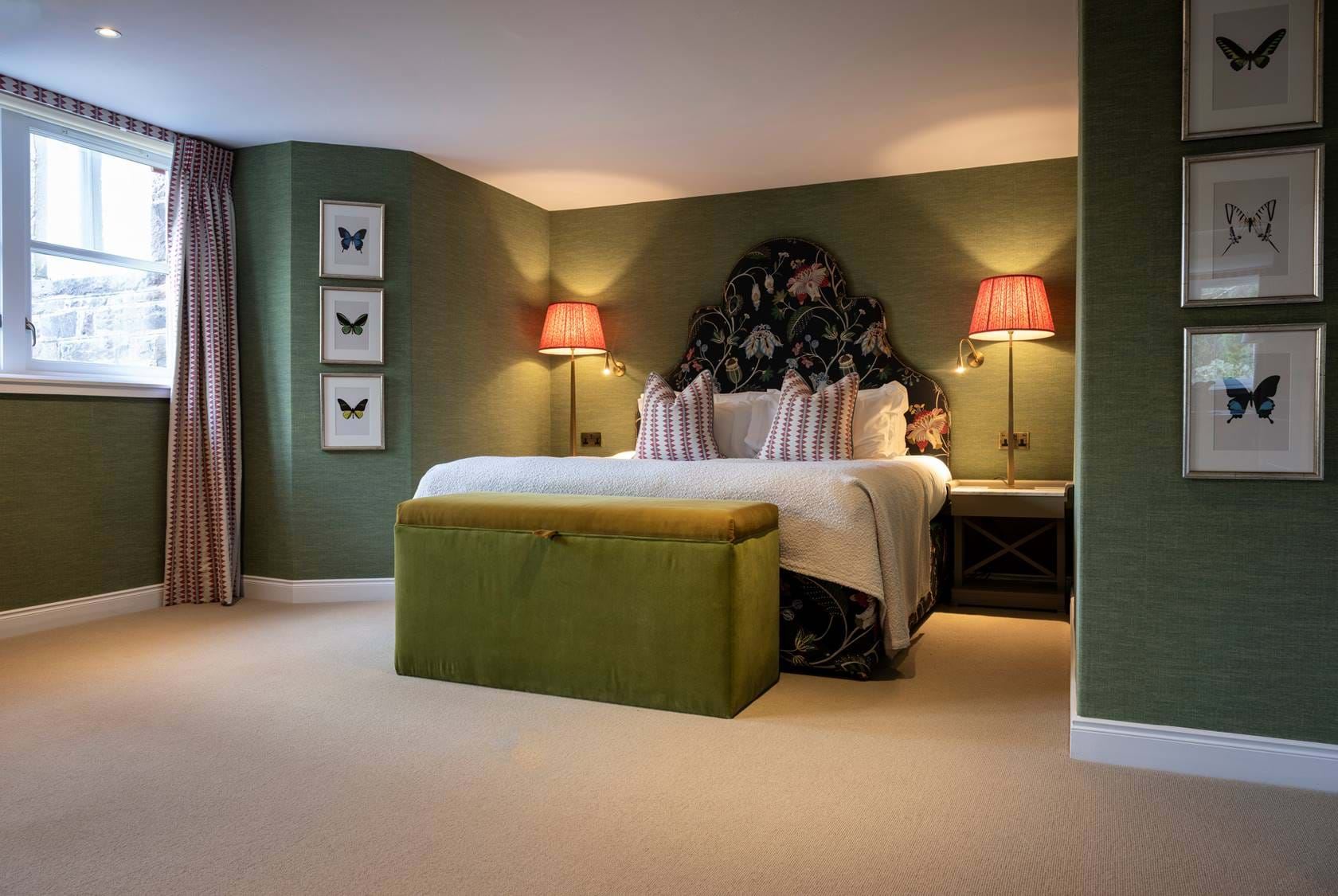 Stay
Settle into splendour
After a day of dramatic peaks, shimmering lochs, and crisp Highland air, retire to your own corner of the estate for the deepest dreams. Choose the hotel for grand elegance, The Stables for effortless comfort or our tranquil Boathouse for absolute seclusion.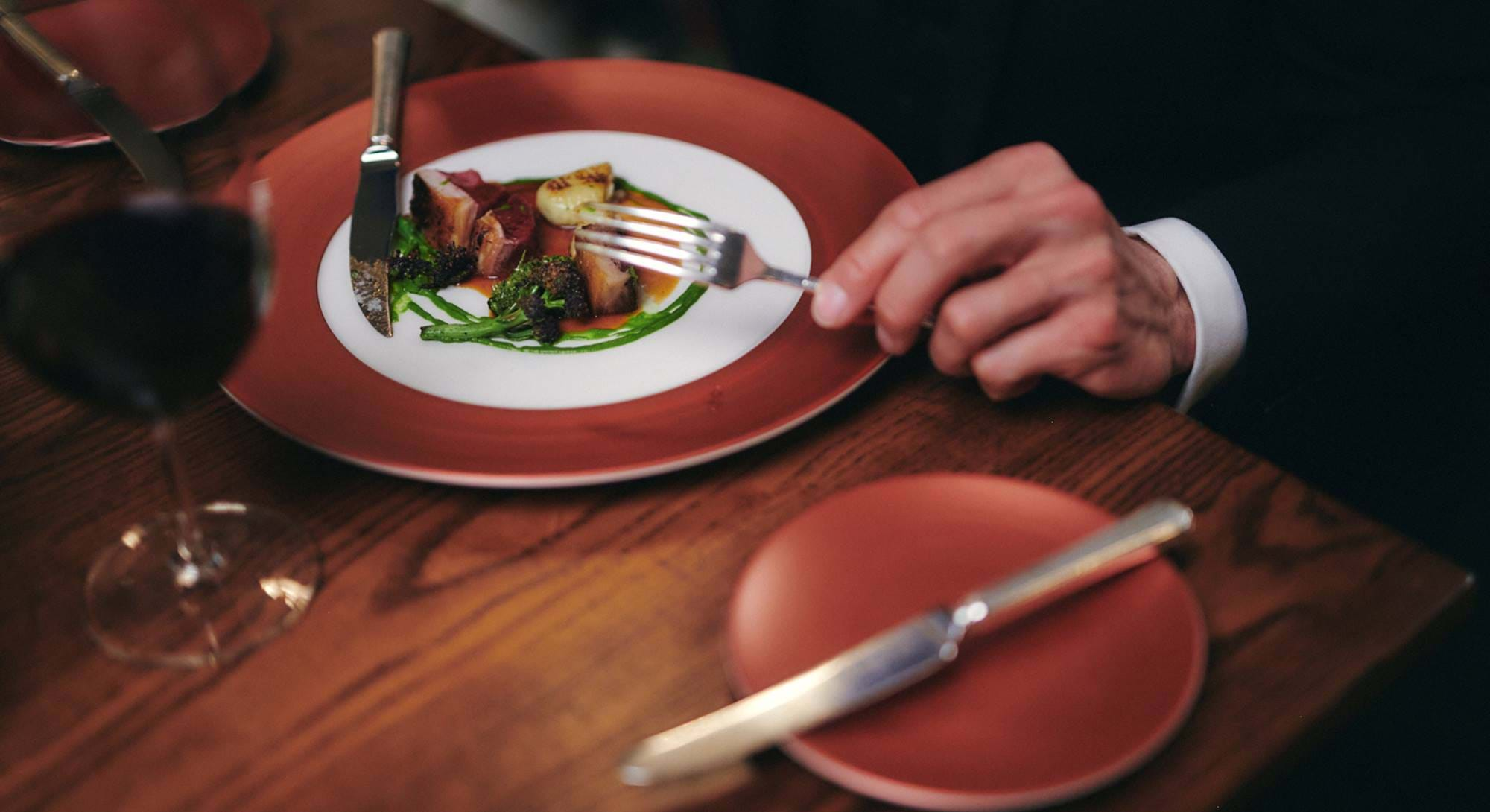 Eat & Drink
Inspiration by the plateful
The finest Scottish produce, meticulously sourced and skilfully interpreted by our kitchen team. At 1887, we create magic with everchanging menus inspired by kitchen garden, and at the elegant yet relaxed Bo & Muc, simple seasonal dishes surpass all expectations.