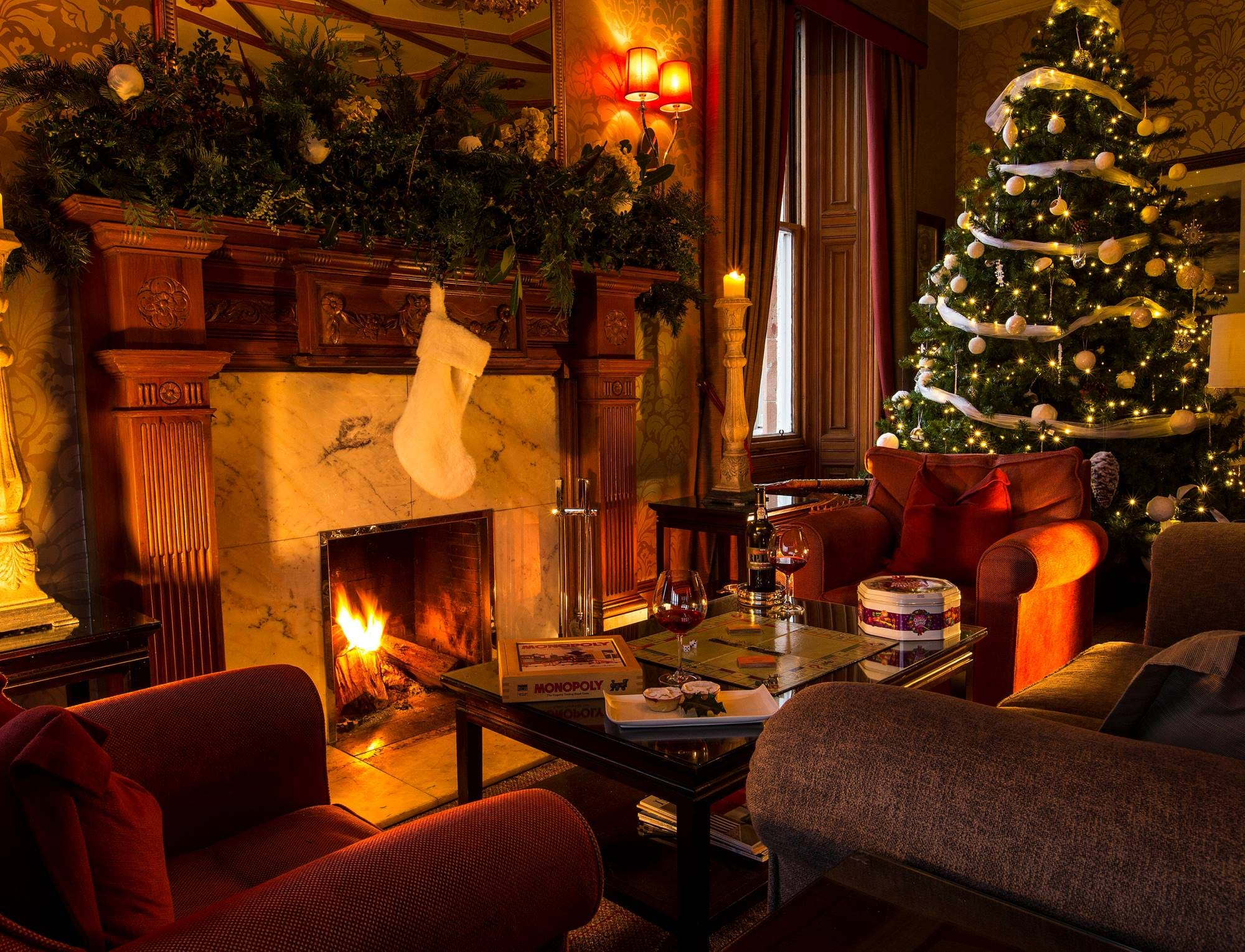 Christmas
Nollaig Chridheil – Merry Christmas
Celebrate an extraordinary Christmas at The Torridon. We've masterfully blended timeless traditions with contemporary styles to create a festive holiday wonderland.
Experience the warm glow of roaring log fires, savour exquisite fine dining, find cosy corners for relaxation, and enjoy invigorating woodland walks. Our Christmas package promises to be a celebration to cherish forever.
Our welcoming ambience envelops you in a sense of belonging, creating a feeling of being amongst family, no matter the distance from home. Consider this your exclusive invitation to unwrap a holiday celebration like no other, filled with boundless joy and wonder.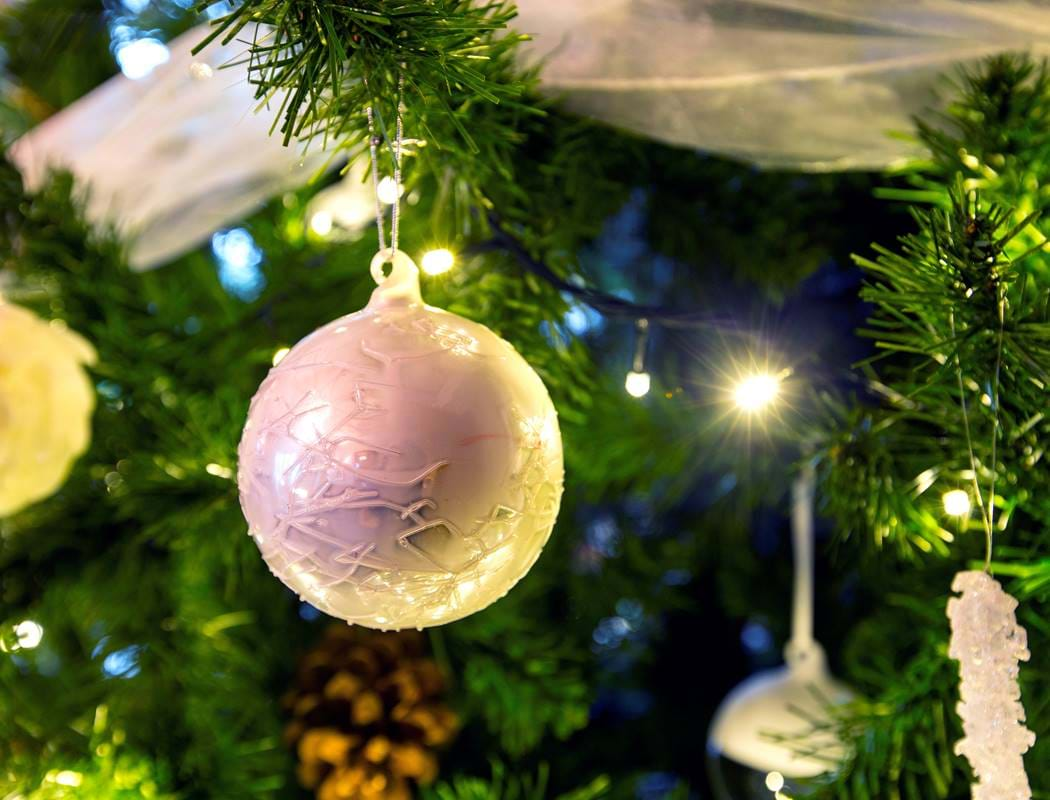 Feasting and festivities
Christmas Eve unfolds with a decadent classic afternoon tea, and the indulgence continues on Christmas Day with a lavish breakfast, champagne, and a sumptuous Christmas lunch complete with all the trimmings. Spend the afternoon relaxing by the crackling fire, playing board games or simply lounging.
Come evening, a light supper of delicious sweet and savoury artisanal platters is served. Boxing Day awakens with a hearty Scottish breakfast, preparing you for our annual festive treasure hunt. Afternoon tea is a welcome delight, and if you can, keep some space for a gourmet buffet dinner. Insatiably good!
Book now via the links below:
5 Nights Package, Arriving 22nd December 2023
5 Nights Package, Arriving 23rd December 2023
5 Nights Package, Arriving 24th December 2023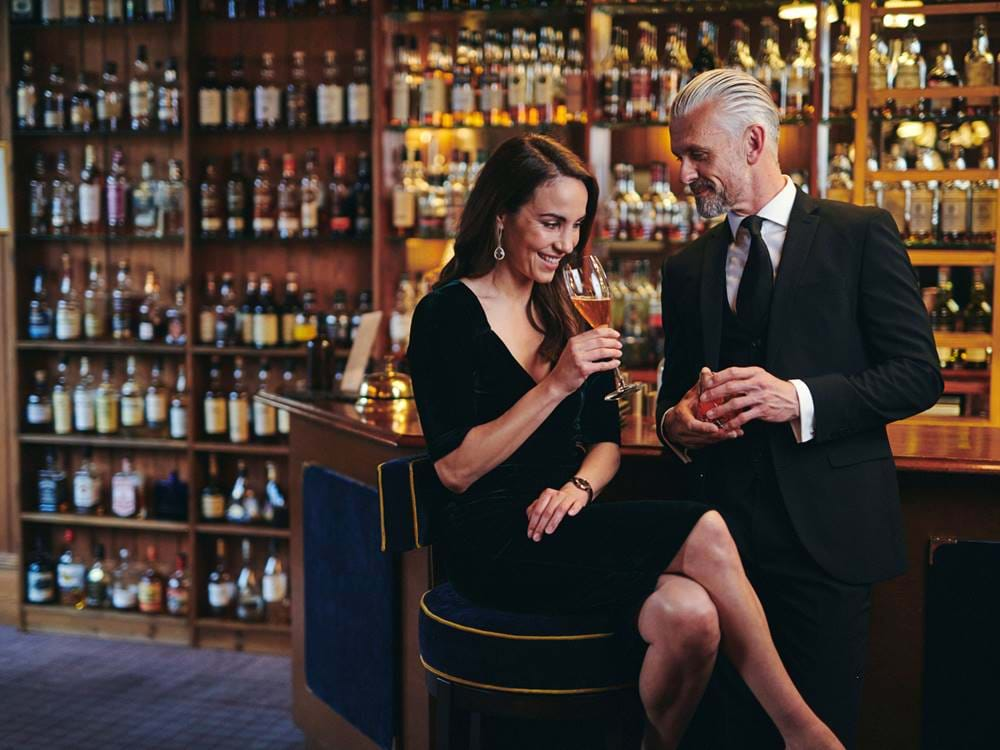 Packages of Christmas bliss
Our enchanting Christmas packages begin with arrivals starting on December 22nd, setting the stage for a splendid five-night holiday escape.  For those seeking a slightly shorter yet equally magical experience, we offer a wonderful three-night package, commencing on Christmas Eve.
Arrive just in time to bask in the cosy atmosphere and relish the beginning of a sparkling, joy-filled Christmas celebration that promises to be unlike any other you've ever experienced.
Our Christmas itinerary
Traditional afternoon tea and welcome dram? Christmas at The Torridon starts with our traditional full afternoon tea. Our famous Christmas tea is served from 2.30pm until 4.30pm and includes scones, Christmas cake, mince pies, sandwiches and chocolate treats.

Dinner, prepared by our kitchen brigade, is served at 7.30pm in the 1887 restaurant

Wake up to the views of Loch Torridon on Christmas morning. Enjoy a special start to the day with our delicious Torridon breakfast – Has Santa visited the Torridon?

Why not join Veshengo for a gentle walk around Torridon? You'll have the chance to discuss the local landscape and see some of our wildlife and enjoy a warming tipple!

Join us in the Drawing Room from 3.30pm and relax with a glass of champagne and canapés before lunch.

We invite you to join us in the restaurant at 4pm for Torridon Christmas lunch.

Christmas Eve supper - A simple supper of sandwiches, nibbles, cheese and cake takes place in the front hall.

Make sure you have a good breakfast, starting with our homemade porridge and, if you wish, a dram! That's followed by a full Scottish breakfast including haggis and black pudding, perfect to set you up for the day ahead!

Boxing Day Treasure Hunt - The annual hunt for treasure begins at 12.15pm.

During the afternoon relax and enjoy tea and cakes by the log fire.


A gourmet Boxing Day buffet dinner will be served by our chefs in the Front Hall from 7.00pm. 
Dinner
Breakfast & Dinner is included in the package price. Dinner on 24th is served 7.30pm, lunch on 25th is served 4.00pm and Buffet dinner on 26th at 7.30pm. Dress is smart but casual, please wear whatever makes you feel comfortable. Many guests do dress up for Christmas Day. Dinner taken on any other evening will be as normal and a booking is required.
Prices
Prices are per room per 3 or 5 night package inclusive of dinner bed and breakfast.
Reservations
A non refundable deposit equal to the first night's accommodation is required to secure the booking. The balance payment will be taken from your card on 1st November. We respectfully remind our guests that a booking represents a contract between themselves and The Torridon. In the event of cancellation or curtailment. A charge will be incurred. We advise all our guests to take out travel insurance against unforeseen cancellation
Confirmation
All bookings will be confirmed in writing by email
Payment
You can pay the deposit and settle the account by cash, Amex, Visa, Mastercard or debit cards
Cancellation
If you have to cancel all or part of your holiday for whatever reason, the Torridon will apply the following: Cancellation made after booking is made, the full deposit will be charged. Cancellation within 56 days before arrival, 100% of the accommodation price will be charged. In any event, we will do our best to try to re-sell the room, however we advise that you take out travel insurance.
Children
Children 2-12 years old sharing a bedroom with their parents will be charged £150.00 per night inclusive of dinner bed and breakfast.
Dogs
Dogs are not allowed in the main house but can stay in our Deluxe Suite. They may also have the run of the grounds under supervision.