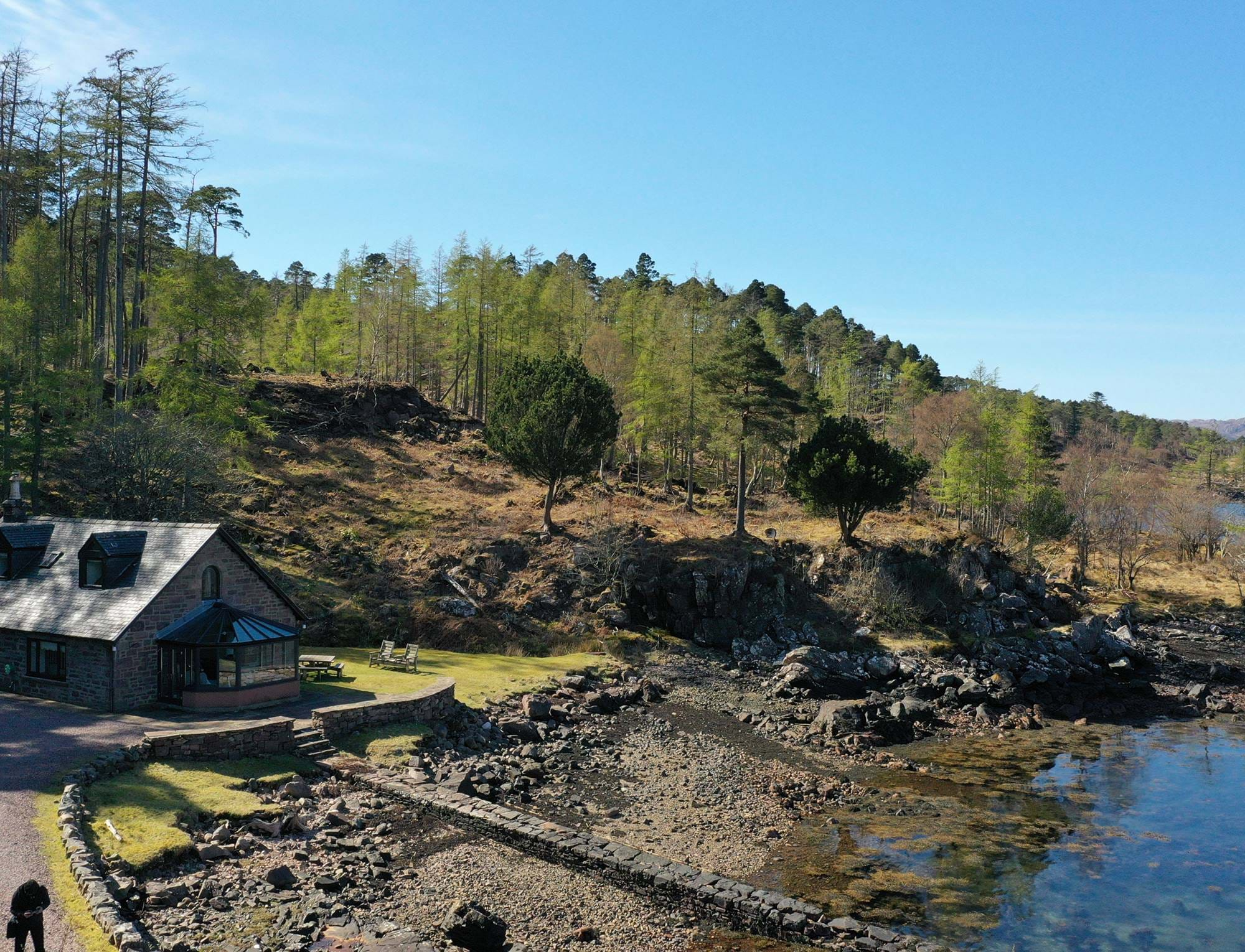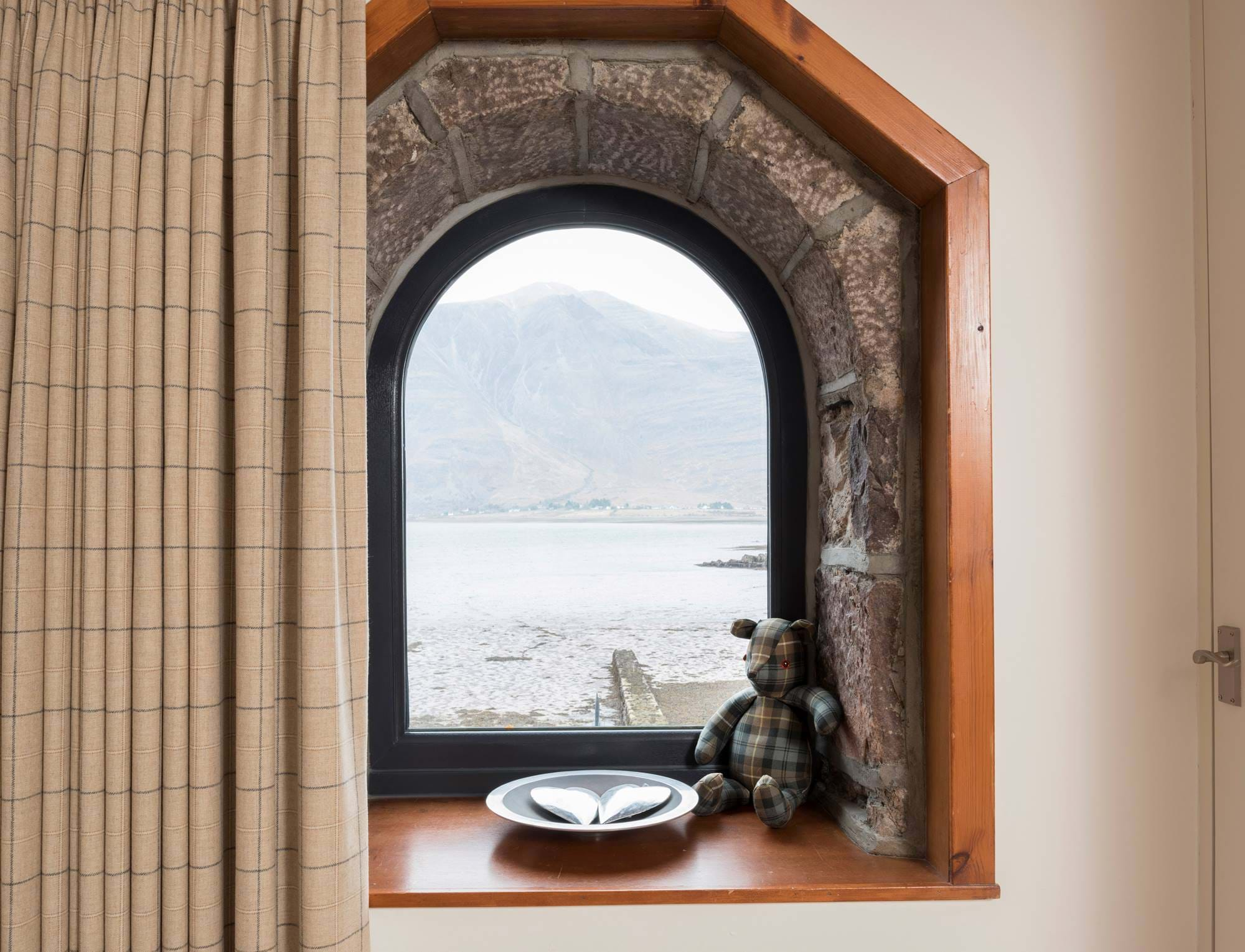 The Boathouse
Blissful waterside haven
Step into your own private sanctuary, where silence reigns and breathtaking vistas unfold.
This is no ordinary retreat, it's a one-of-a-kind home away from home. Each space has been exquisitely crafted to pair authentic charming features with modern day furnishings. A seamless and beautiful blend of heritage, elegance and comfort.  
Cosy up in the armchair and lose yourself in the hypnotic views of Loch Torridon and the mountains. As evening's cool embrace descends, gather by the inviting wood burner, cocooned in warmth and intimacy.
A stay at the Boathouse is an invitation to relax, rejuvenate and soothe your soul.
Please note, bookings are now available from 2025 onwards.